8 Classes to Inspire your Forge at AU Class Proposal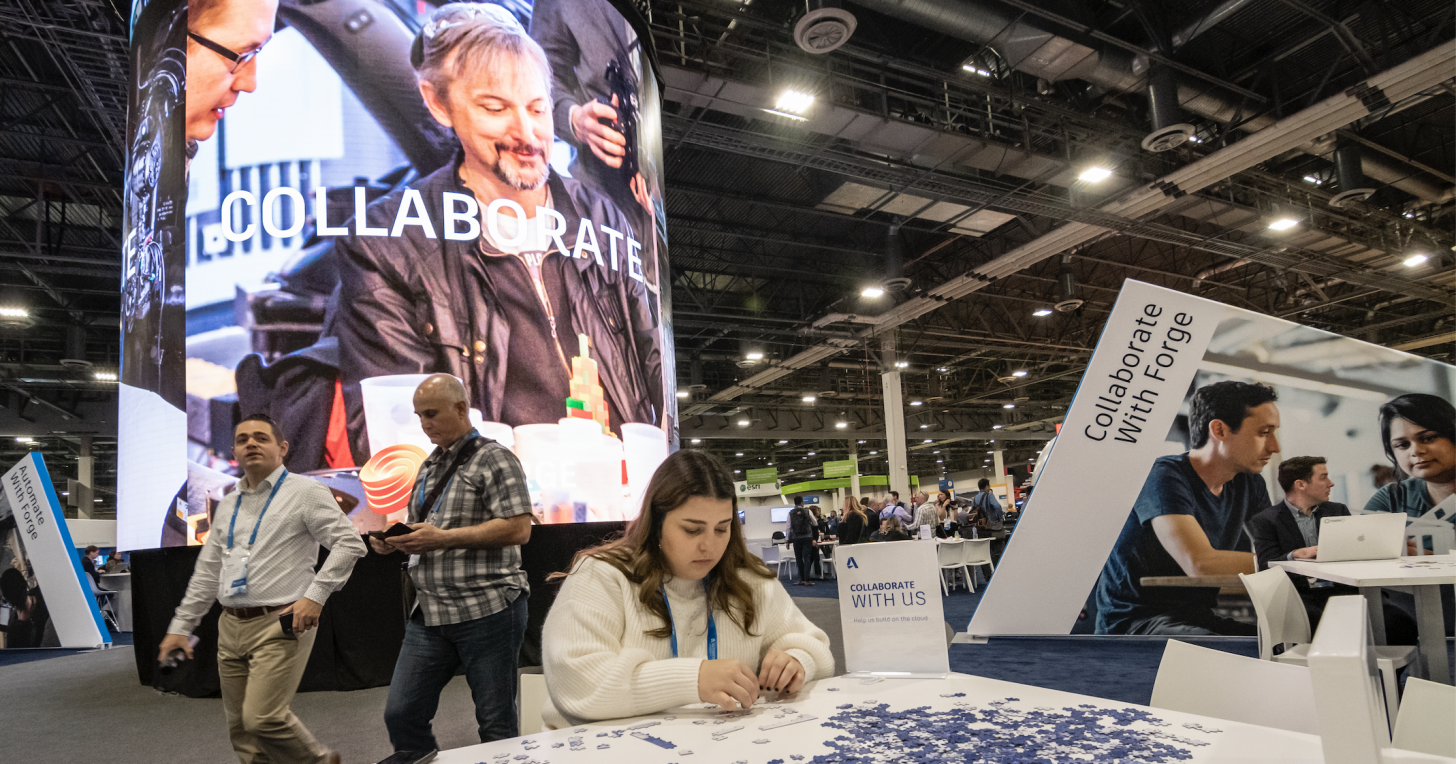 Don't miss your chance to showcase what you have accomplished using the Forge platform at the first ever digital Autodesk University (AU)!  Forge at AU is looking for speakers to present classes on a wide variety of topics.  This year we are focusing on cross-industry solutions around architecture, engineering, construction, design, and manufacturing. We'd also like to see general web programming, getting started with Forge, and case studies covering an integration or application.
Below are some of 2019's most popular Forge classes to help inspire your class ideas. Click the class title or image to view the class recording:
1) Forge and Generative Design for Planning, Modeling, and Fabrication 
Blackbird Industries shows how Revit Design Automation API can be used to rapidly produce large number of projects ready for Fabrication and Construction. They also demonstrate how the BIM 360 API can be used to sync models and metadata coming from different sources. You'll also learn how automation can avoid missed communication and human errors when processing a large number of intelligent models.
2) Scaling BIM Process in Light-Speed Projects
WeWork shows you how to facilitate and streamline the BIM process using BIM 360, Forge and Revit. You'll take away best practices for managing consultants in cloud-collaborated projects and learn about the priorities for each team involved in the project.
3) Functional Dashboards for Project Management Using Forge
In this class, Hermosillo teaches you how to conceptualize, design, and create a concise visual representation of the project status using BIM 360 and Forge. You'll learn best practices for managing consultants in cloud-collaborated projects such as how to combine Forge modules to link visual reference with project data and how to track BIM 360 project performance. You'll also discover how to use the information in BIM 360 Docs for risk analysis.
4) Forge and Amazon Web Services: A Perfect Match
Amazon Web Services hosts a hands-on lab to develop and deploy a demo application using the Autodesk Forge and AWS. You'll learn best practices for running and securing applications in the cloud and discover how the cloud helps accelerate change and time to market.
5) Digital Twins Implementation using Azure and Forge
In this class Arcadis teaches you about Digital Twin and its applications. You'll discover how to create digital twin using Forge and Azure to get the working model with live sensor data and analytics. 
6) Autonomous Geometry Processing Using Machine Learning & Forge
Centre for Computational Technologies (CCTech) demonstrates the application of machine learning in the future of autonomous manufacturing. You'll learn how to integrate Autodesk Forge services in webapp and select appropriate AWS computing services for machine learning application.
7) Equipment Monitoring and Control Through Forge Viewer
In this class,  Bandu Wewalaarachchi teaches you how to convert Forge Viewer into an equipment monitoring and control portal. You will discover security risks and why two-way communication with equipment via ALG (application level gateway) is important. Also learn about the limitations of IoT platforms, and gain knowledge of available technologies that you can use to implement this two-way communication. Understand the possibility of integrating cloud services with real-time data and visualize them via the Forge Viewer.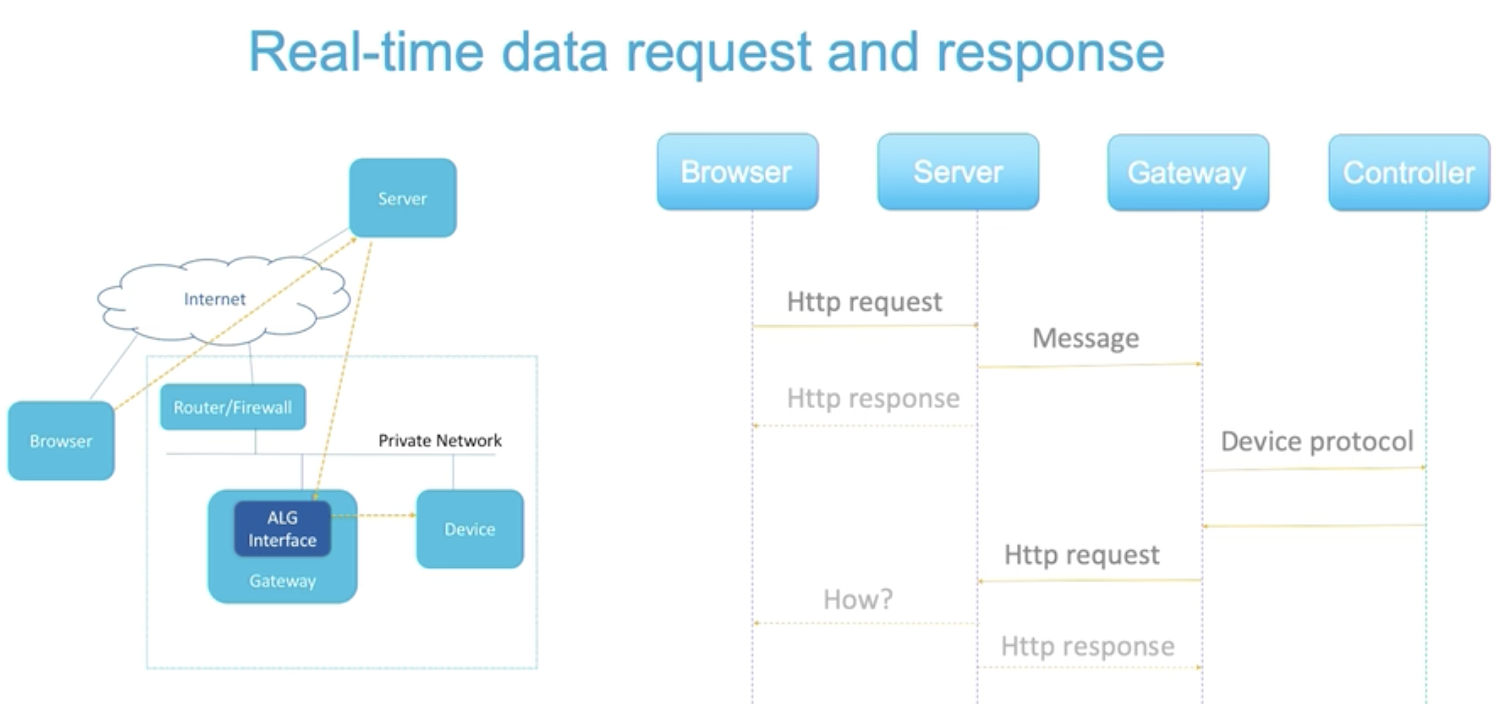 8) Graphically Interactive, Rules-Based Sales Engineering Automation with Forge
You will learn from Engineering Intent Corporation how easy it is to create advanced configuration and design automation solutions that include a compelling graphical user interface. It shows how to identify opportunities to provide guided sales configuration tools to your application engineers, salespeople, and customers. You'll understand how quick and simple it is to create widely deployable sales automation solutions for engineered products as well as create custom solutions that include advanced, drag and drop, graphically interactive user experiences guided by rules.
Don't hesitate to submit that great idea you've been thinking of! When you are ready, head over to the Autodesk University Class for Proposals page for more details, tips, and information on submitting. For further inspiration from past Forge events, visit our events page.