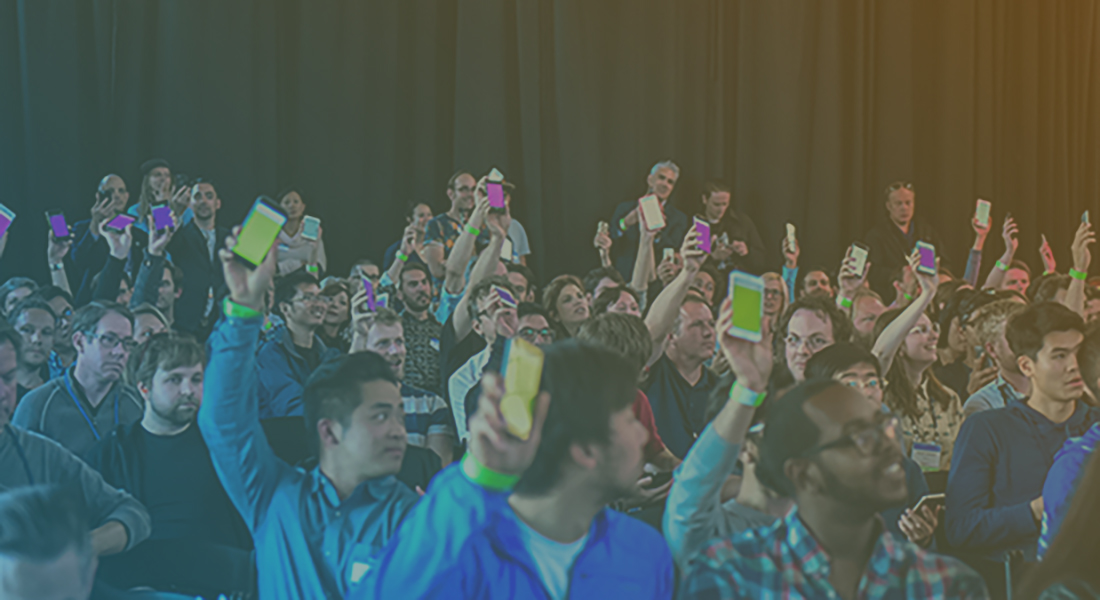 Forge DevCon 2018 Las Vegas is the best place to be on November 12 & 13, trust me! There will be several cool classes, activities, booths and awesome people to meet.
As a little history, the first one was back in 2016, with 3D webfest, where I had the amazing opportunity to control everyone's phone with my little websocket app. The picture on this blog post is from that memorable night! Next year, 2017, we had DevCon Germany, then a month later in Las Vegas, and I had the pleasure to talk about Data Management integration and .NET migration to the cloud.
Back to present days, DevCon 2018 Las Vegas is right around the corner! If you need a guide selecting what to attend, here is my personal list:
My classes:
What's coming up new on Design Automation:
And a couple base technology review
Have questions?
Also, check out Kean Wamsley and Stephen Preston list.
Ready? See you in Las Vegas!