Join the Largest Gathering of Design and
Engineering Software Developers in the World
October 16 – Darmstadt, Germany
August 31 – Tokyo, Japan
Your experience matters! Beginner to Expert level presenters needed at Forge DevCon.
Why Build with Autodesk Forge
The Forge Platform makes Design and Engineering data accessible to almost anyone, anytime, anywhere. With simple, standards-based web development, Forge helps developers and companies address tough challenges with cloud solutions. And Forge is more than just cloud-based tools – it's an innovation community.
Forge DevCon is where the Forge community comes together to learn, get inspired, and share experiences. Join over 1000 technologists, developers, and industry specialists for two days of keynotes, workshops, case studies, labs, and more.
The event is hosted at Autodesk University (AU), the dynamic, industry-shaping event that brings together 10K+ design and engineering professionals. If you are considering Forge DevCon, we strongly encourage you to explore and attend AU as well.
Call for Proposals is Open
Forge DevCon classes, workshops and panels are by and for hands-on programmers,
IT decision makers, and business owners. Find the focus that speaks to you, or find a few.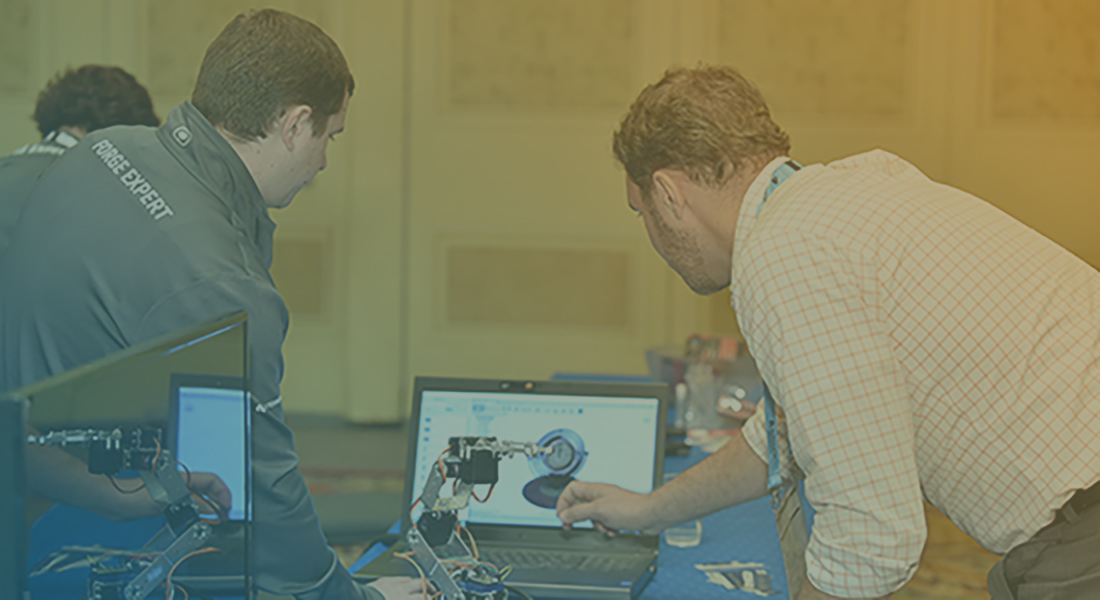 Get to Know Forge
Forge Solutions for Design & Manufacturing
New Additions to the Forge Platform
Disruptive Technologies
Web Programming
Forge Community Stories
Construction Technology with Forge + BIM 360
2018 Call for Presenters!
Session leaders at all levels needed at Forge DevCon.

SUBMIT YOUR IDEA
Submit an application
Forge DevCon will accept classes, workshop, and presentation proposals beginning May 14th. The classes you submit will be considered for Forge DevCon, Autodesk University, or both!
We're looking for people who are excited to share their experiences in developing and building cloud-based solutions. Whether you're new to Forge or a skilled veteran, your story and the lessons you've learned can help us provide engaging, useful content for people at all stages of their development process.
Intrigued? Submit an application!
Explore these helpful resources
Here's What We're Looking For
What did you make, how did you make it and what was the result?
Share your story of building with Forge.
Have you found any shortcuts or tips that you wish you knew before you started with Forge? Share them with the community.
Want to help others get started with cloud-based developer tools or make the move from desktop to cloud? Submit a class to help new developers navigate the basics. 
Programming Best Practices
Are you the best at best practices? Share how you consistently apply stringent standards across development topics from application architecture, to security and testing.
Forge and Complementary Tech
Have you integrated Forge into other software solutions or processes? Or created integrations with popular tools? Teach others how they can leverage Forge with existing platforms.
Forge for Disruptive Tech
Have you been using Forge to put your design and engineering data in action using
AR, VR, machine learning, or generative design? Share your story or demo.
Forge Industry Specific Solutions
Proposals on innovating with Forge in any industry are welcome, but our priority is the Architectural, Engineering and Construction and Design and Manufacturing industries.
Questions? On the Fence? We Can Help.
The speaker management team is made up of business, industry, and software development experts who can guide you in developing a topic or class and answer questions. Check them out, then reach out: forge.speaker.management@autodesk.com
Autodesk University
Autodesk University, or AU, is the flagship learning event from Autodesk. It hosts over 10,000 professionals from the architecture, design, manufacturing, and media industries for 3 days of learning, inspiration, and in-depth skills development.
Forge DevCon is held at AU so you can scale your experience to include this event and its vast learning and networking opportunities.
Join our Sponsor Community
Share your message with thousands of design and engineering professionals by sponsoring Forge DevCon at Autodesk University. Unlike other conferences, Forge DevCon doesn't offer cookie cutter packages. Like our cloud solutions, you can customize your sponsorship to create the best value for your company and customers.
Reach out to Natalia and team to craft the package that's right for you.
Forge DevCon Japan
August 31, 2018
Tokyo, Japan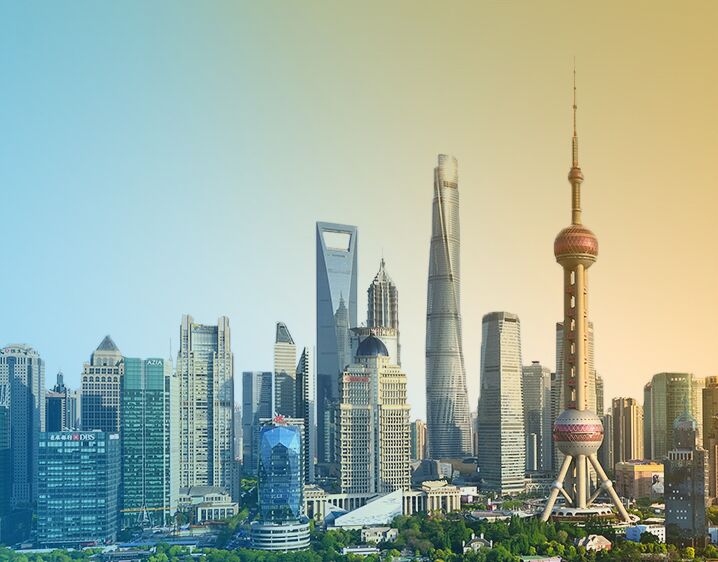 Forge DevCon China
Dates and location coming soon