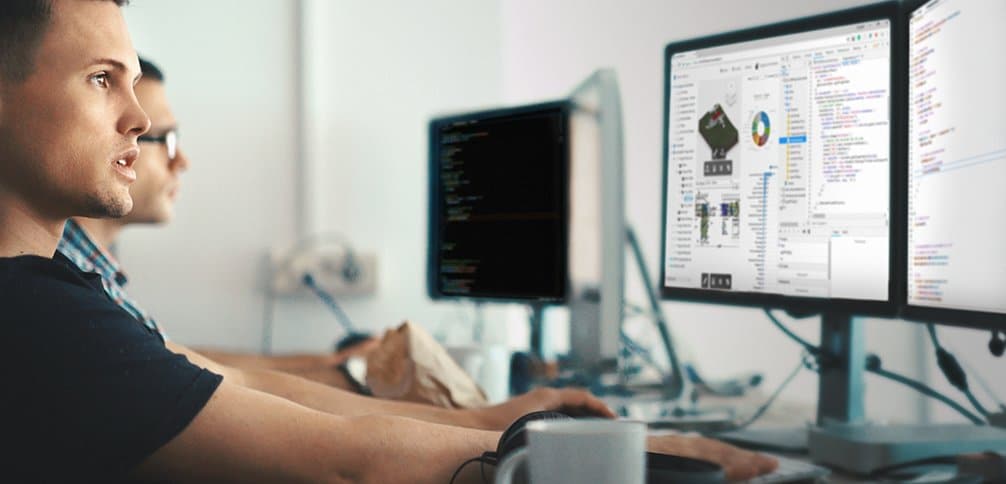 Register for DevDays Online
These DevDays Online webinars are open to all audiences. If you would like to sign up for our webinars for ADN members only, please log in to the Autodesk Developer Network, or learn more about how to become a member.
All webinars start at 8 AM PST (4 PM GMT, 5 PM CET, 11 AM EST).
If you are unable to attend these webinars live, a recording will be made available for later viewing. Registration is open to all except where noted.
DevDays Keynotes
TUESDAY, MARCH 2
Jim Quanci, Senior Director for Developer Advocacy & Support, kicks off our DevDays online webinar series with a "state of the union" presentation on Autodesk's strategic direction—including the latest news for desktop developers, the growth of Autodesk's cloud-based business, Forge strategy, the Autodesk App Store, and more.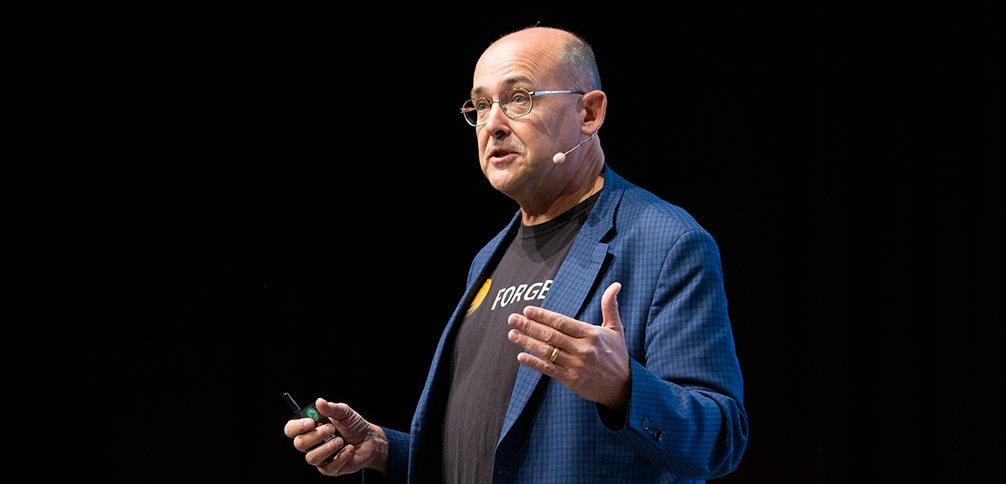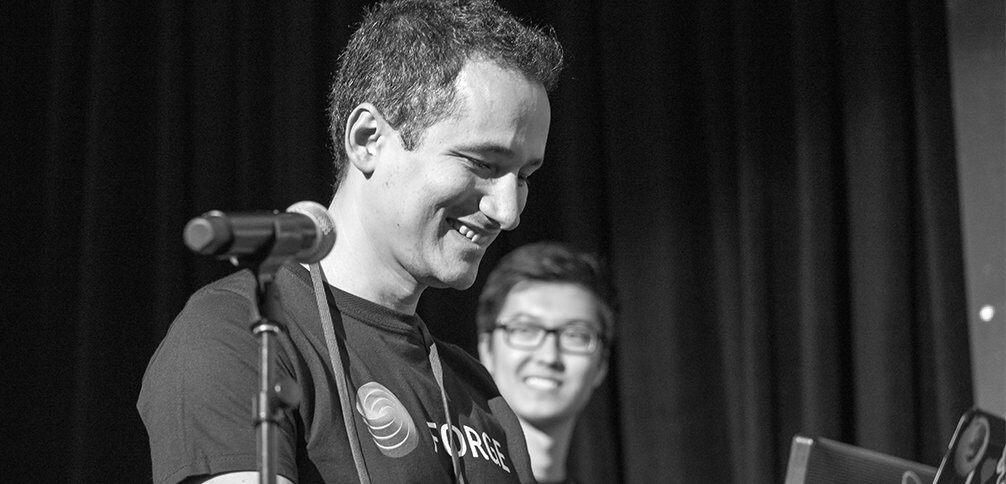 Forge API update
WEDNESDAY, MARCH 3
Tune to to this update from Augusto Goncalves, Forge Advocate Manager, to learn about all the new and updated APIs added to the Forge platform during the last year, in detail.
Autodesk Construction Cloud and API update
THURSDAY, MARCH 4
Join Mikako Harada, AEC Technical Lead, to hear the latest news about the Autodesk Construction Cloud unified products and learn about its APIs. We'll also talk about recent BIM 360 API additions and enhancements.